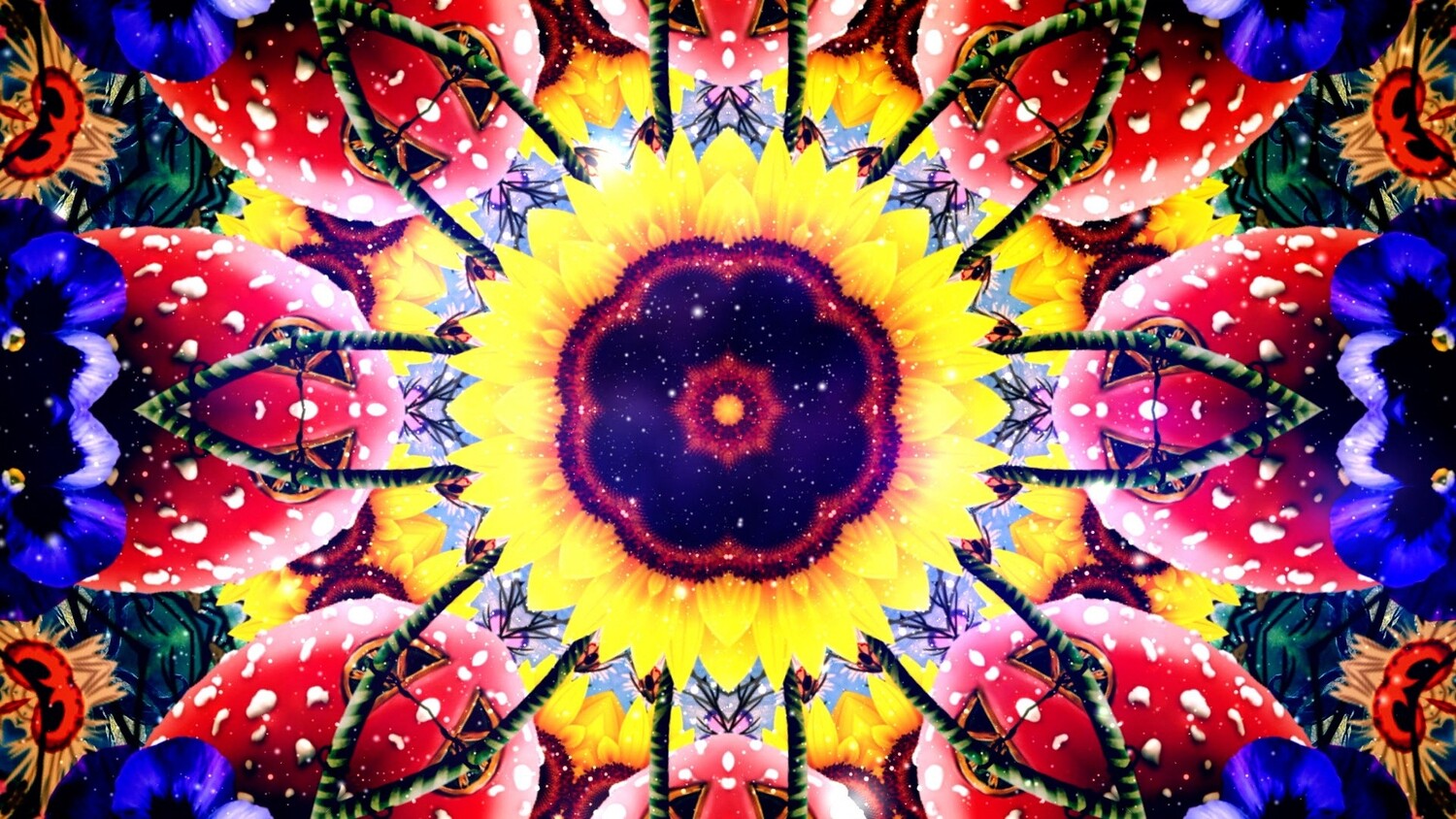 Boost HAPPINESS and positivity 🧘🏻‍♂️ 10Hz + 444 Hz Meditation
SKU 00441
Product Details
🧘🏻‍♂️ Lovemotives Meditation Music
⫸Boost HAPPINESS and positivity
⫸10 Hz Boost Happiness and Positivity, Serotonin Release
⫸Alpha Dimension Waves
⫸444 Hz Meditation Music
⟫⟫⟫ No Headphones Required/ Optional
・・・・・・・・・・・・
✧ SUPPORT LOVEMOTIVES
❯❯❯ Memberships
❯ YouTube
❯ Merch
https://teespring.com/stores/lovemotives-fashion
❯ PATREON
https://www.patreon.com/lovemotives
❯ PAYPAL ME
https://www.paypal.me/lokosmotivos
・・・・・・・・・・・・・・・・・・・・
✧ INTENTION
⟫⟫⟫ Tuning Hz - Miracle Tone – Angel Solfeggio Scale Frequency
⫸444 Hz ⟫ Grounding
⟫⟫⟫ States of Mind Frequencies
⫸33 Hz Gamma Power ⟫ Super Consciousness
⫸10 Hz ⟫ Theta Manifestation: Perfect Brain Sync Hemispheres
✧ HOW TO USE THIS:
💚 Message:
☯ This music contains a
Secret Quantum Miracle Formula Frequencies,
that makes this music unique and ultra-powerful effective.
For complete results, listen everyday.
You can either meditate with it or just listen to it in a relaxed state.
Everything's possible and there are no excuses in this Universe.
There is only the present moment of now, and therefore,
You decide what you wish to experience from multi-levels,
of perception, to manifest anything you want.
Master Your Energy To Perform Miracles in Your Well-being and Life.
Heal Your Body while you meditate with this Quantum Self Healing Frequencies.
The Ultra High Frequencies, are here to help to eliminate and destroy, negative energy symptoms and recharge your aura energy, on quantum levels.
💕💕💕💕💕💕💕💕💕
Play this on lower volume to allow yourself to concentrate on your achievements,
while the music does the background work on your being
If you really like this music and this channel's content then Subscribe to emerge with it
Give it a Thumbs Up and Comment your Experiences with Millions of Souls
Share this video for the collective consciousness
・・・・・・・・・・・・・・・・・・・・
❯❯❯ To Download This Music
❯ WAV Format - www.waaotv.com
❯ MP3 Format - www.lokosmotivos.com
✧ LINKS
❯❯❯ Official Websites:
・・・・・・・・・・・・
✧ CHANNELS
❯❯❯ LINKS
❯ Sleeping Music by Lovemotives
Quantum Healing Sound Therapy Sleep Music
https://www.youtube.com/sleepingmusicbylovemotives
❯ I AM Affirmations by Lovemotives
Positive Subliminal Affirmations
https://www.youtube.com/c/iamaffirmationsbylovemot...
❯ GODMAN
Its All About Being a Creator - Vlogs
https://www.youtube.com/godman369
・・・・・・・・・・・・
✧ ABOUT ME
❯❯❯ Ivo Artur is founder and creator of
Lovemotives Meditation Music and other channels, such as:
Sleeping Music by Lovemotives,
GODMAN,
one of the leading multi-sensory YouTube healing channels that spread messages of pure ascension and impact hundreds of thousands of beings worldwide.
Ivo Artur combines all angles of spiritual observation with wisdom, knowledge, and Experience to transmit messages of source consciousness and oneness through both sound and visual vibrational frequencies that offer profound transformations such as:
Awakening, Ascension, Awareness, and Activation.
・・・・・・・・・・・・
✧ ALL RIGHTS RESERVED
© Lovemotives Meditation Music 2020
Do Not Reuse Any of my Music or Videos in any way
It is prohibited to reuse or republish any of my content
Allowed for personal use only
・・・・・・・・・・・・
#Lovemotives
#BoostHappiness
#444HzMeditation
Save this product for later